The Last Best Place for Virtual Learning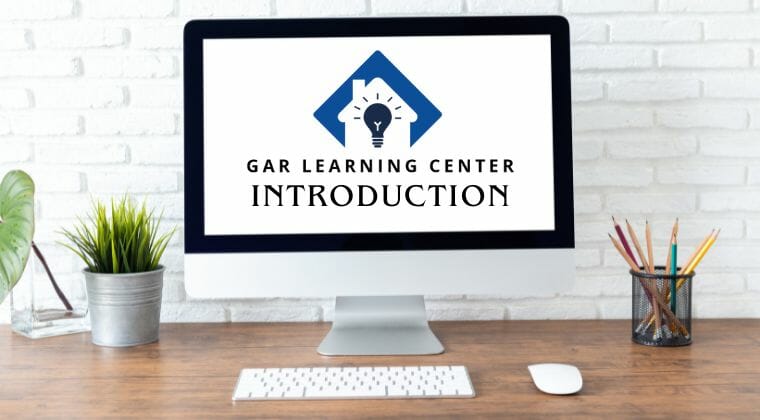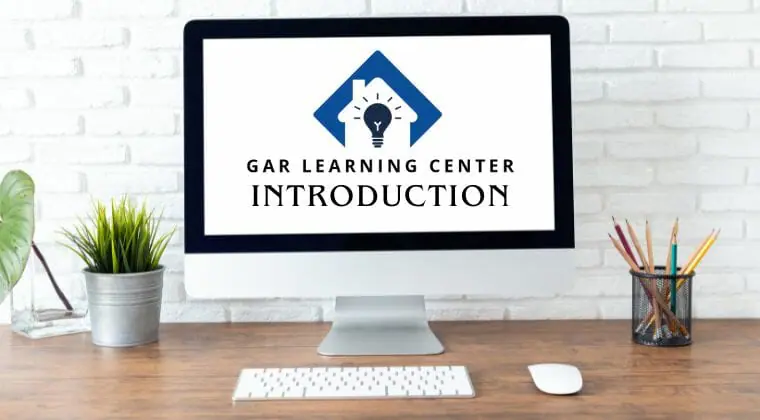 The GAR Learning Center is your destination for professional development from anywhere you have Wi-Fi access!
GAR Learning Center opportunities include:
Continuing education courses
Professional development events
Committee meetings
And more!
To access the GAR Learning Center, login to the InfoHub through the MEMBER LOGIN link at the top.