The Big Sky Country MLS puts your home in front of the largest possible number of potential buyers.
The smartest way to sell a home.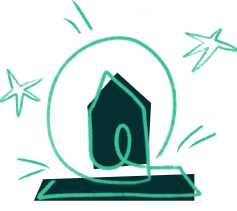 Setting you up for success
The Big Sky Country MLS's information helps your agent guide you on when to sell, and for how much.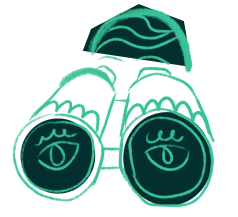 Get your home seen everywhere
Non-confidential information is displayed on nearly every real estate brokerage website in town and on top real estate search apps and websites.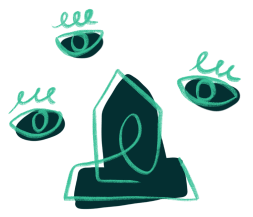 Get other agents working on your behalf
When your agent places your home on the MLS — you put it into the hands of nearly every agent representing active buyers in your market.
Ready to start working with an agent, or already are? Make sure you – and your agent – are In The Know®. Here are some important points to understand at the onset of your selling journey.
The Multiple Listing Service is how your agent is able to know what's going on in your market, minute by minute.