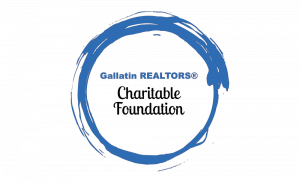 Friends of the Foundation
The Gallatin REALTORS® Charitable Foundation is dedicated to providing assistance and financial resources to those in need through a variety of charitable channels.
To strengthen and enhance the community, the Foundation supports charitable giving, sponsorships, and volunteer efforts to REALTORS®, Affiliates, and 501 (c) (3)'s in the Gallatin Valley and surrounding areas.
The Friends of the Foundation Award recognizes GAR members for their dedication to improve our communities, an important function of the foundation.
2022 Friend of the Foundation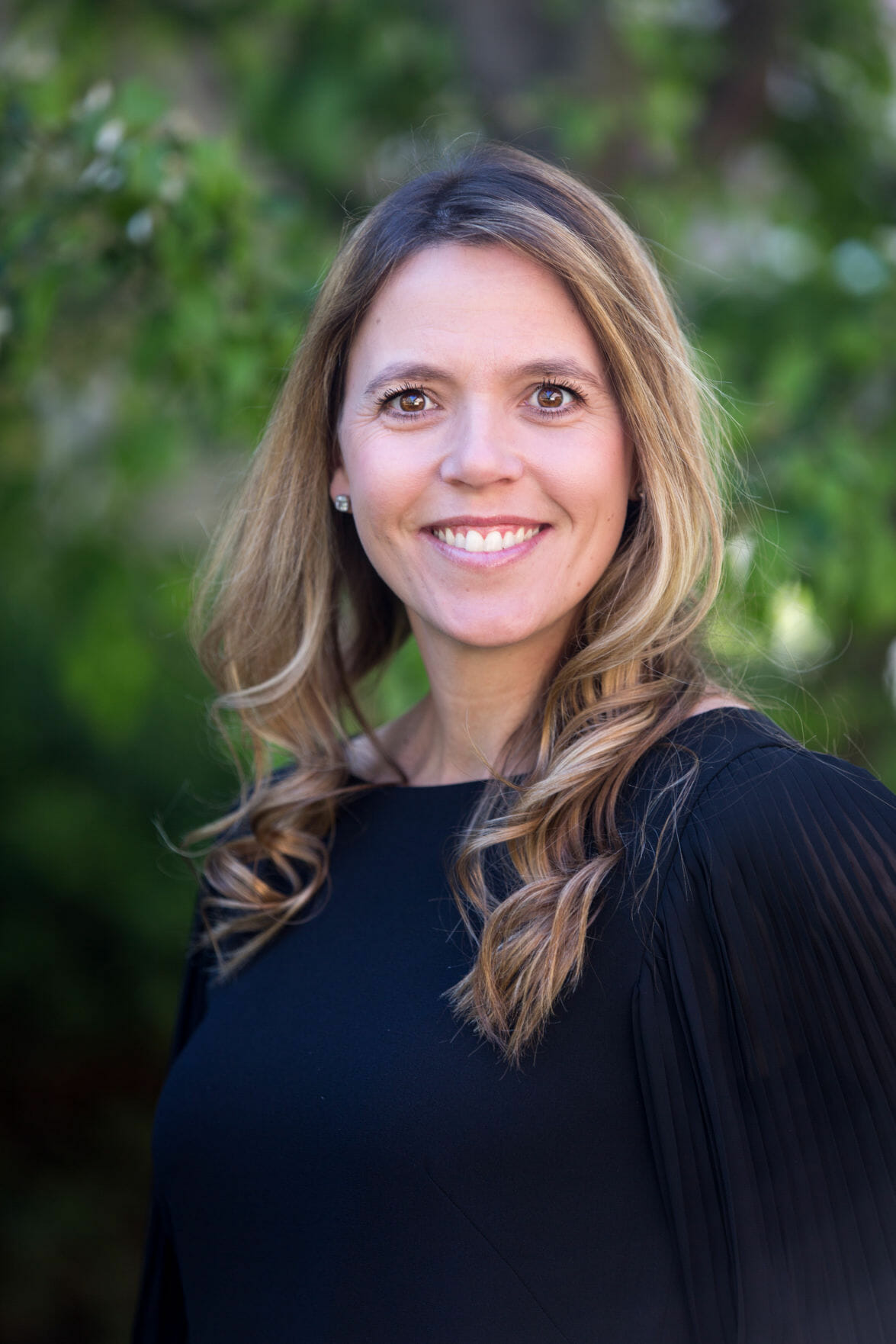 2021 Friend of the Foundation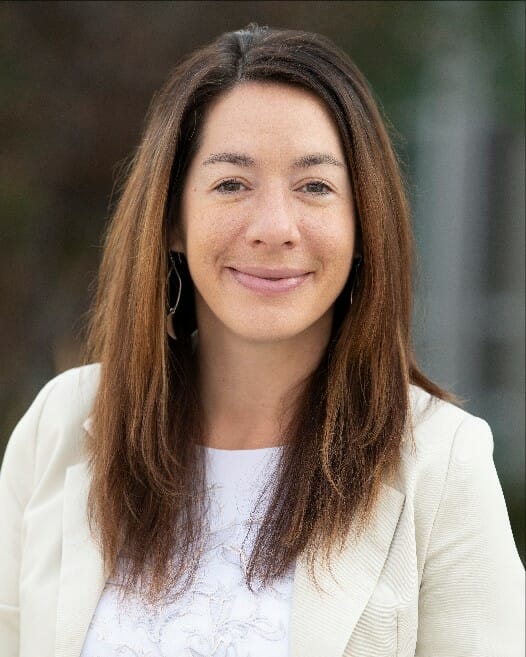 2020 Friend of the Foundation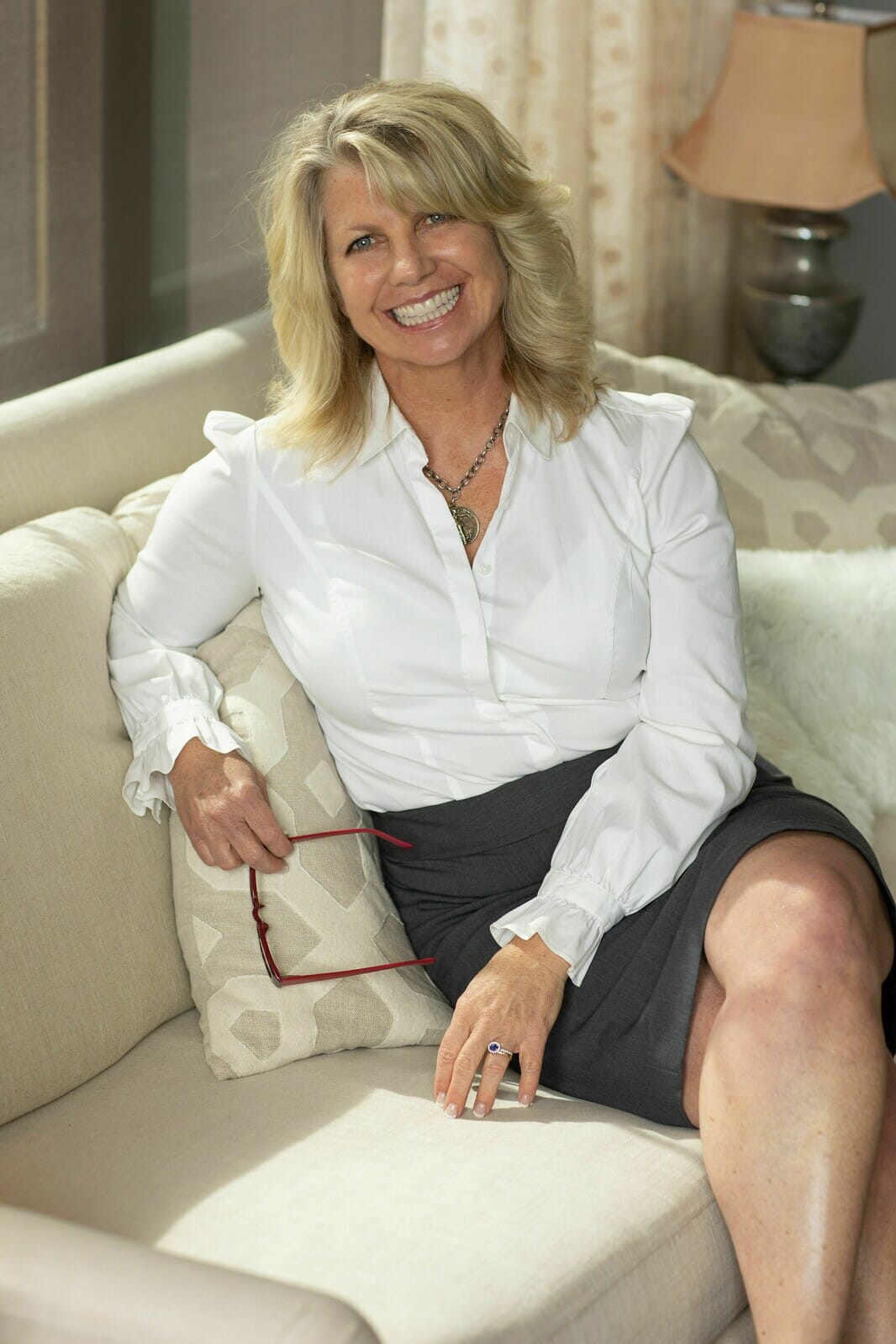 Taunya Fagan Bozeman Real Estate @ ESTATE House