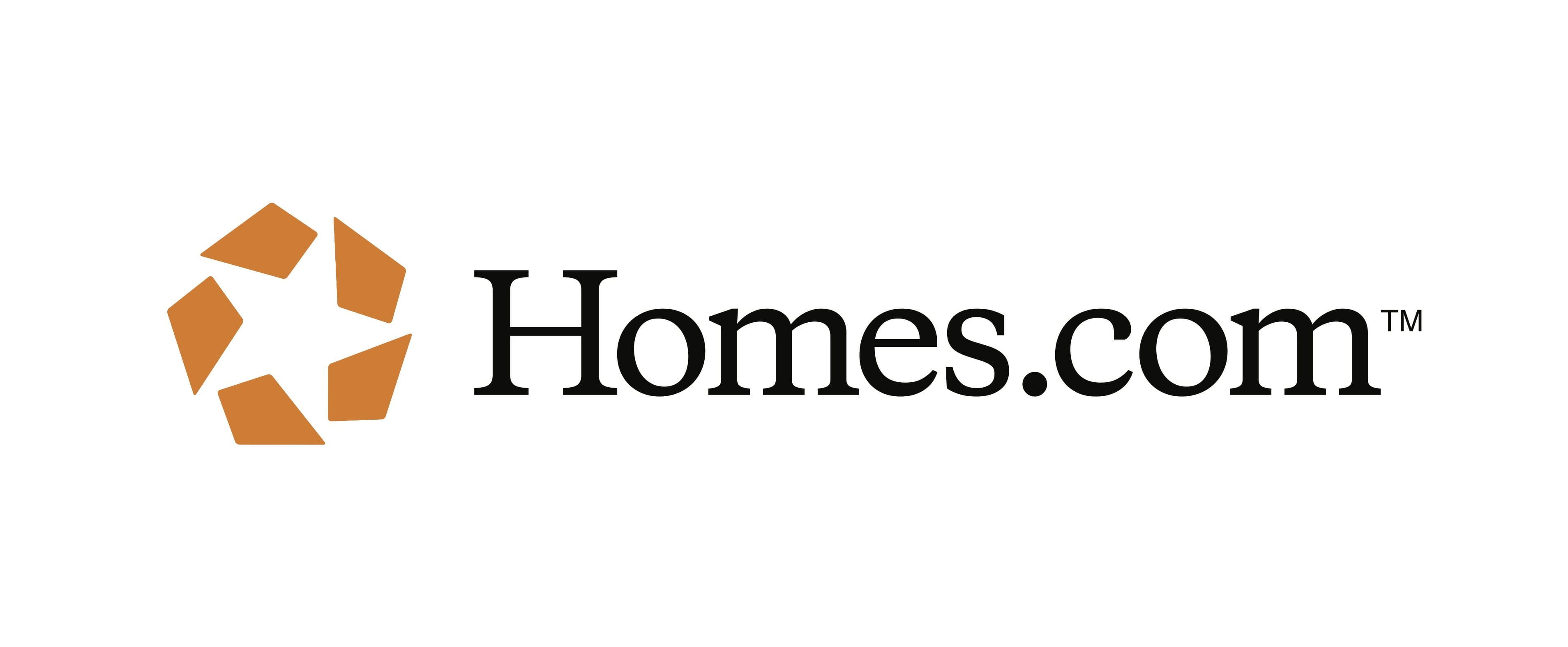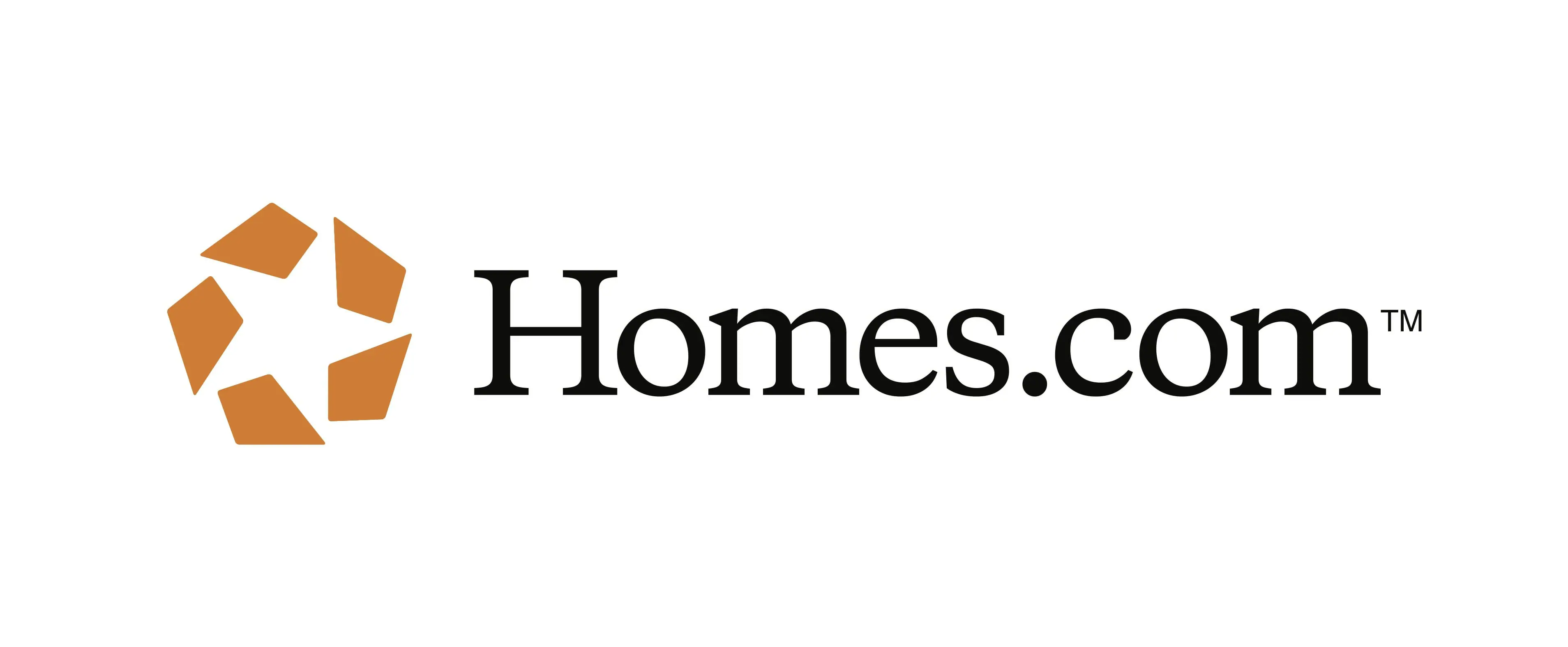 Free Listing Leads: Advertise yourself and your listings on Homes.com with all consumer inquiries coming back to you the listing agent! You will be clearly branded on your properties.
Manage All Your Leads: Turn those leads into active customers with the free Homes.com Lead Management System.
Manage Your Customers: Take advantage of the integrated, pre-packaged email marketing campaigns and free monthly newsletter for your contacts with fresh content written by Homes.com each month.
Market Your Business: Your Homes.com profile prominently advertises your photo, logo, and biography along with links to your website and social media accounts.
All these features are provided at no charge to you and conveniently located under one dashboard: Homes.com Connect. All you need to do is opt-in to display your listings on Homes.com.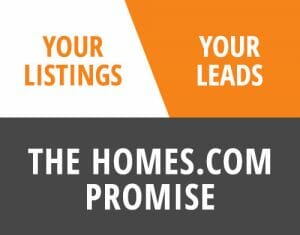 Homes.com sends every property inquiry to you for free. You work hard for your listings, make sure you are getting all of your leads. Create an agent profile and activate your lead notifications today.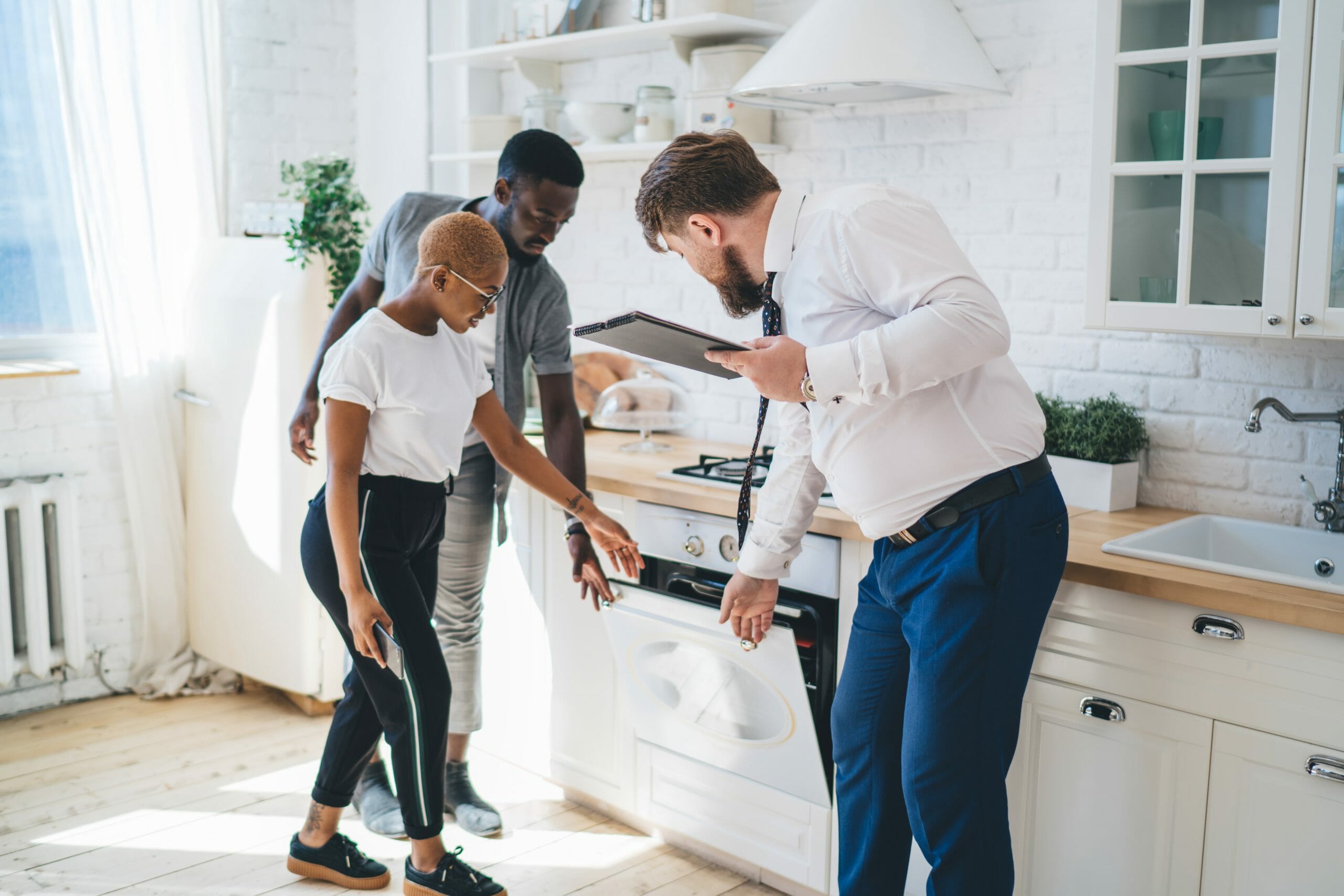 Connect with Buyers and Sellers
If you have listings, then you may have leads waiting for you in your free Homes.com account. We always display the listing broker or agent and send them the listing inquiries for their properties.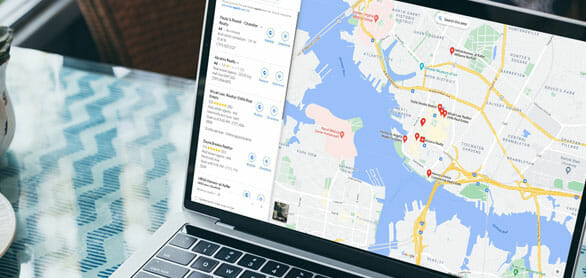 Homes.com has a direct syndication agreement with the Big Sky Country MLS, so getting your listings on Homes.com is easy and free. In cooperation with the Big Sky Country MLS, Homes.com is displaying the most up-to-date information about your listings to the millions of monthly visitors to our site.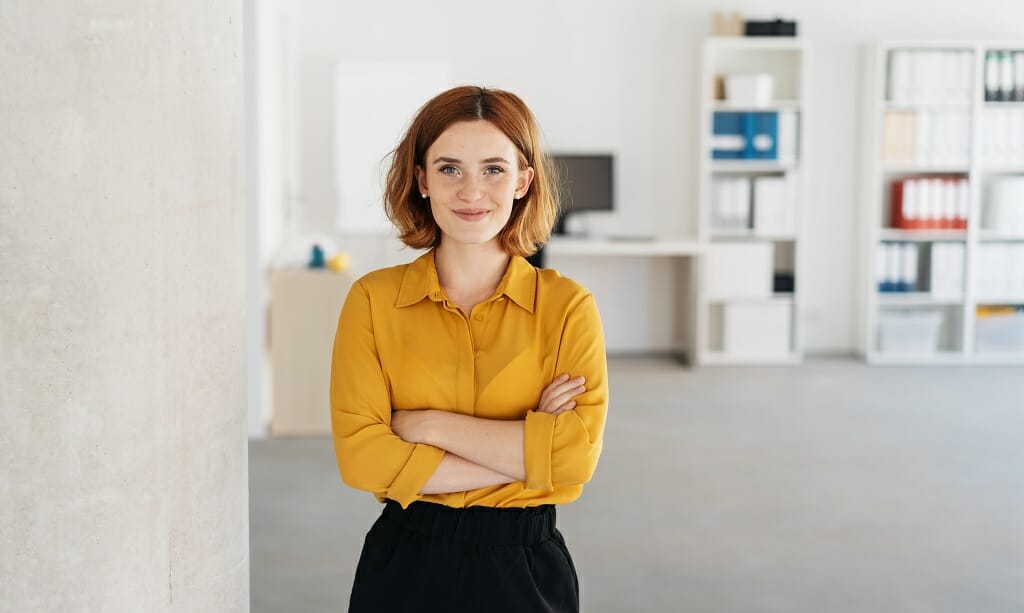 Enhance Your Homes.com Profile
When you log into your Homes.com agent profile you can add your photo, bio, and link to your social media. You can also verify the free lead notifications to your email and opt-in to text messages.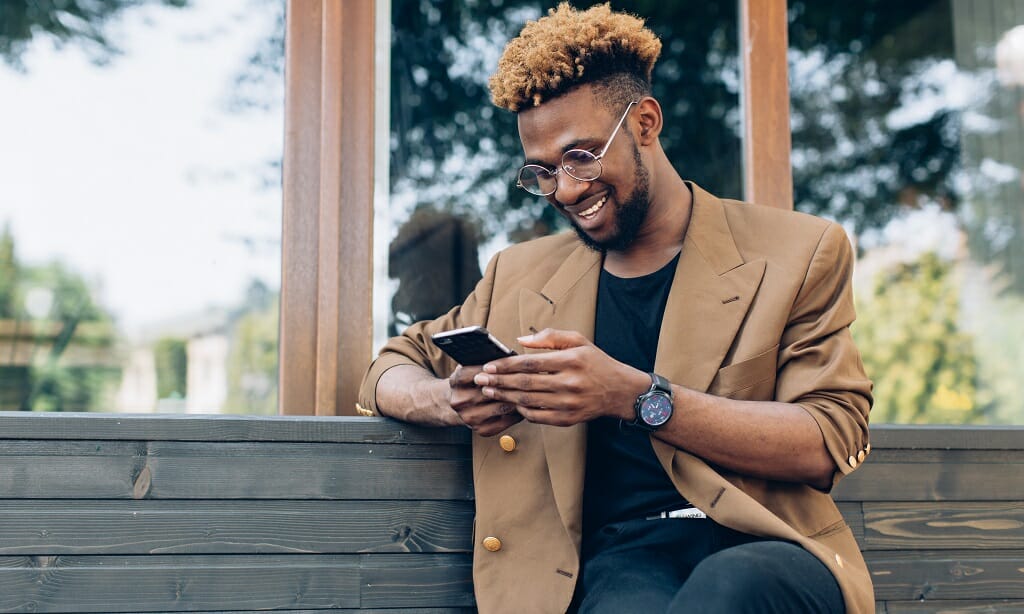 In this 30 minute webinar, we will show you the steps you can take to make the most out of the free leads and free local exposure available to you through the Homes.com MLS Partnership with the Big Sky Country MLS.