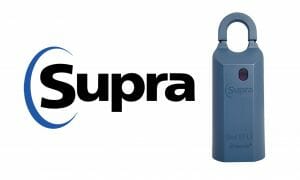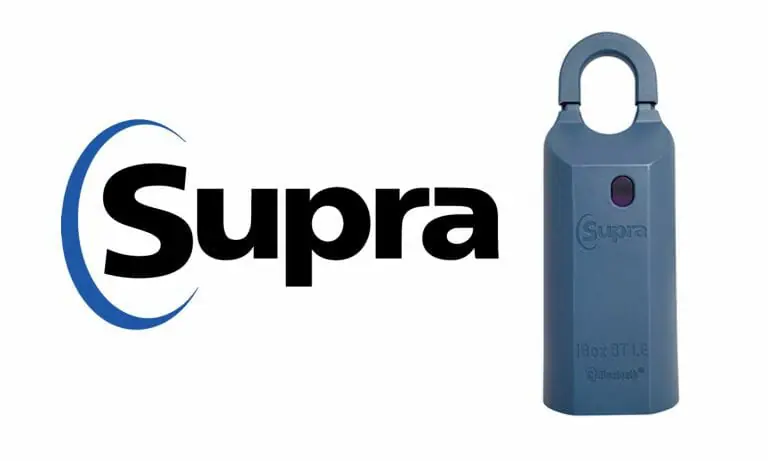 One solution, endless opportunities
When all your home buyer and showing information is in one place, it's easy to make a real connection. To effectively address home buyer preferences, connect with buying and selling agents, and more, you need a holistic solution that delivers an interconnected digital experience to delight home buyers and drive sales.
Rely on the Supra system to help you cut through the crowd. Have confidence you're working with a proven leader in keybox management and real-time showing information. Stay ahead of the pack with Supra's innovative system that delivers actionable information, dependable key storage, and keybox management that helps you maintain accountability.
If you would like to purchase a lockbox, please call the GAR office in advance to schedule an appointment.
Supra eKey's can be obtained electronically by sending an email to Katie@GallatinRealtors.com.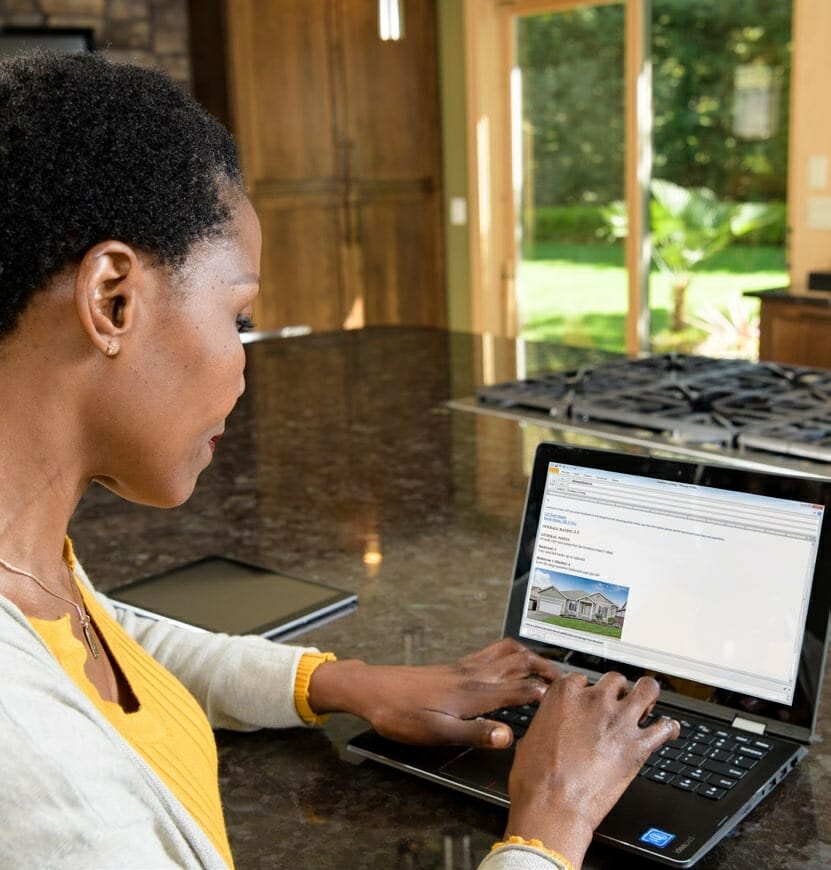 1st lockbox system and apps with real-time access and information
More than 500 real estate and MLS associations use the Supra system
2.8 million iBox BT LE keyboxes in use
Unlock new ways to work with home buyers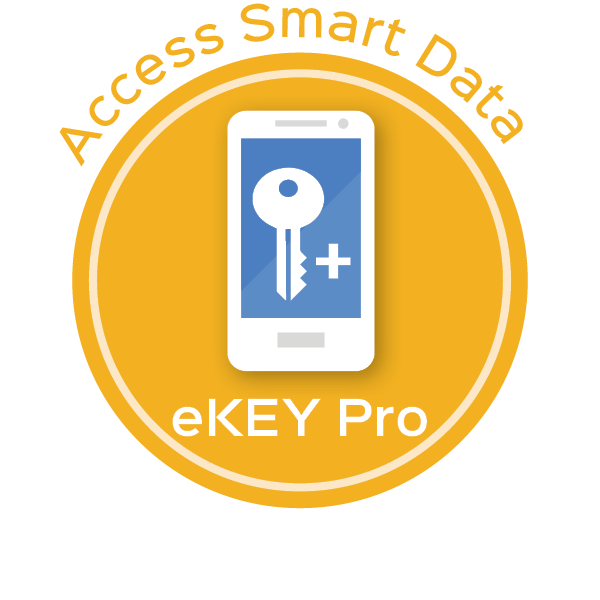 View MLS content
Showing details and feedback
Home buyer profiles
Invite buyers to home tour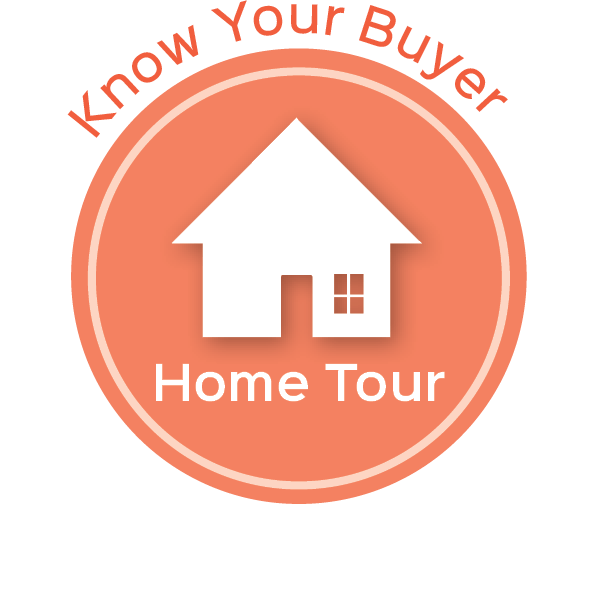 Capture buyer preferences
Rate homes
Monitor Favorites
Stay connected to buyers
Close sales faster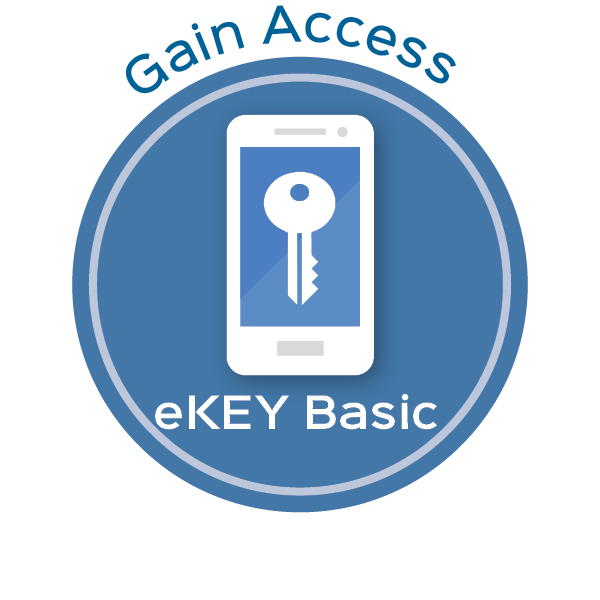 Efficient keybox access
Listing Data at the door
Notifications and Alert
Enhance the real estate listing and showing process
Get seamless access to real-time data and information, and connect with home buyers in new ways with an innovative app designed just for them.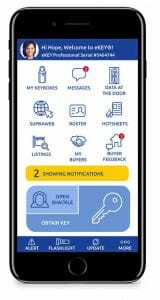 Insights, confidence, and peace of mind
View and search MLS listings and agent rosters—even when offline—and easily connect with other agents.
Create real-time property notes for buyer's agents to view when opening the keybox.
Quickly and easily show properties using the phone's biometric feature—or even the Apple Watch®.
Receive real-time alerts and notifications so you can elevate visibility at properties.
View map and turn-by-turn directions to listings at the tap of a button.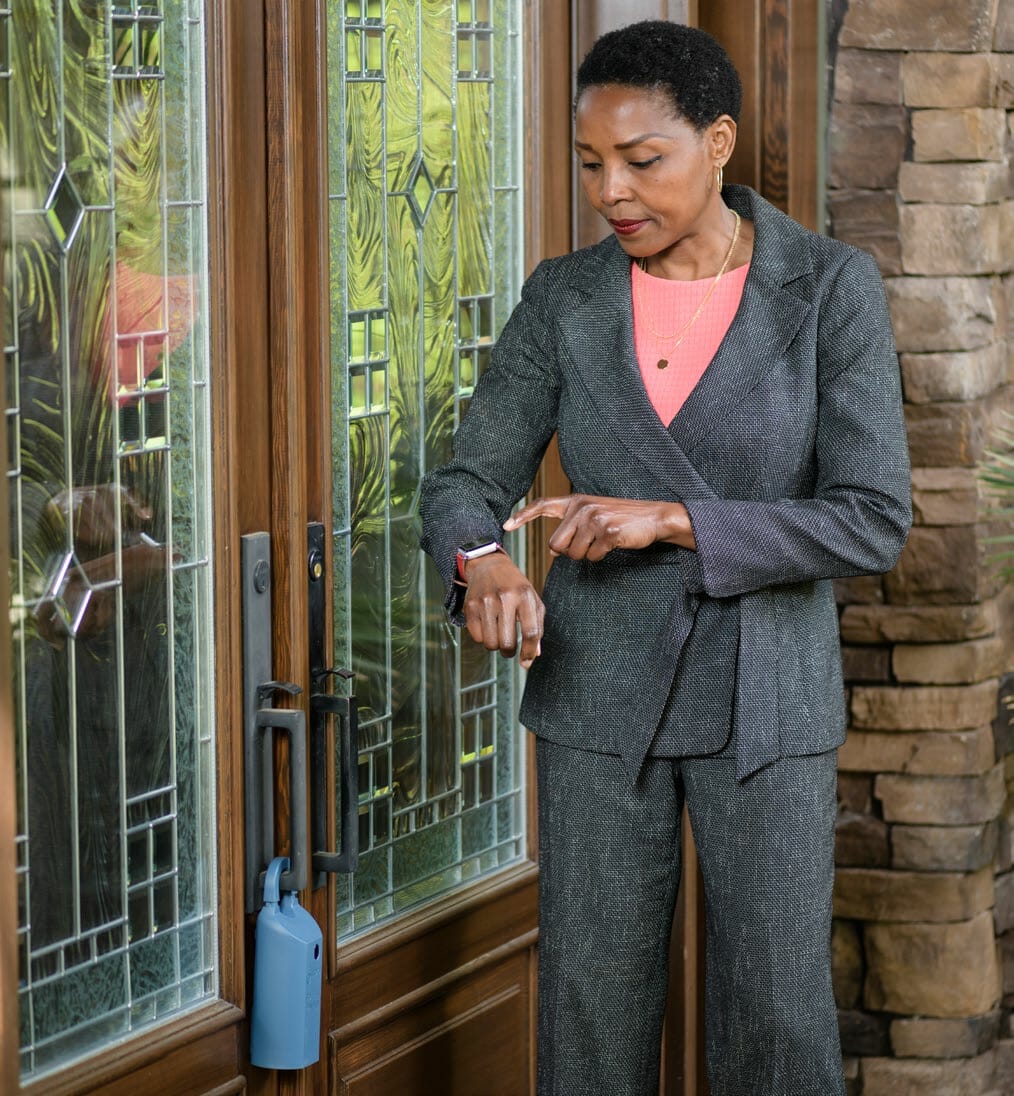 Instant and at your service
Easily access your list of buyers and invite them to engage with the Supra Home Tour app in an instant.
Capture home buyer preferences automatically in real-time—enable them to easily share feedback with their friends and family.
Help home buyers never forget a home—give them the power to rate homes and monitor favorites.
Stay up to date with home buyer preferences to help close sales faster.