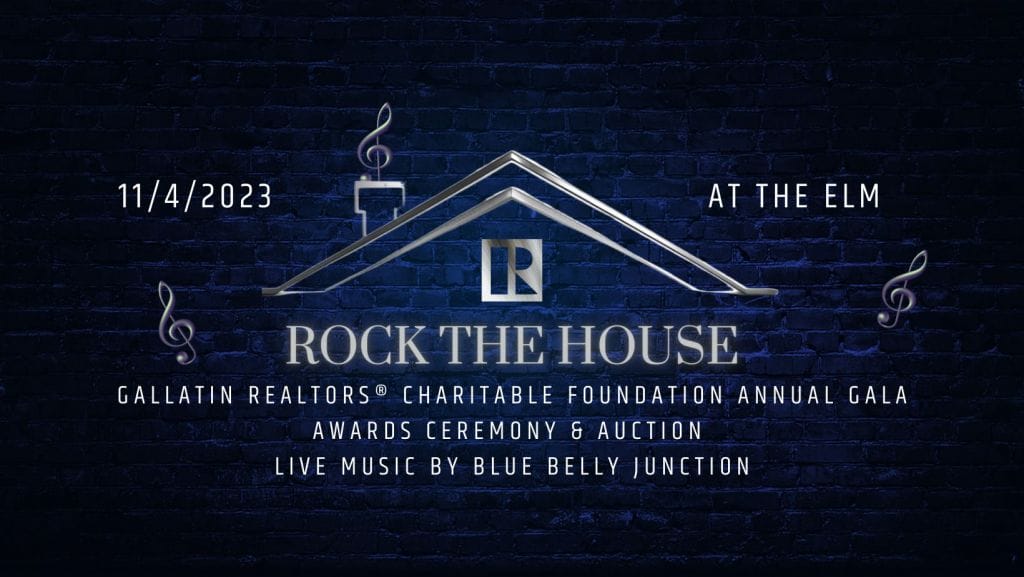 Welcome to the 3rd Annual Gallatin REALTORS Charitable Foundation Gala! We would like to thank you so much for coming and we look forward to the night ahead. You can find tonight's program below along with any other information you made need. Again, thank you attending and let's get our boogie on!
Doors Open: 5pm
Cocktail Hour: 5-6pm
Dinner & Live Auction: 6pm
Dessert: 7:30-8:30pm
Bluebelly Junction (Live Band): 8:30-11pm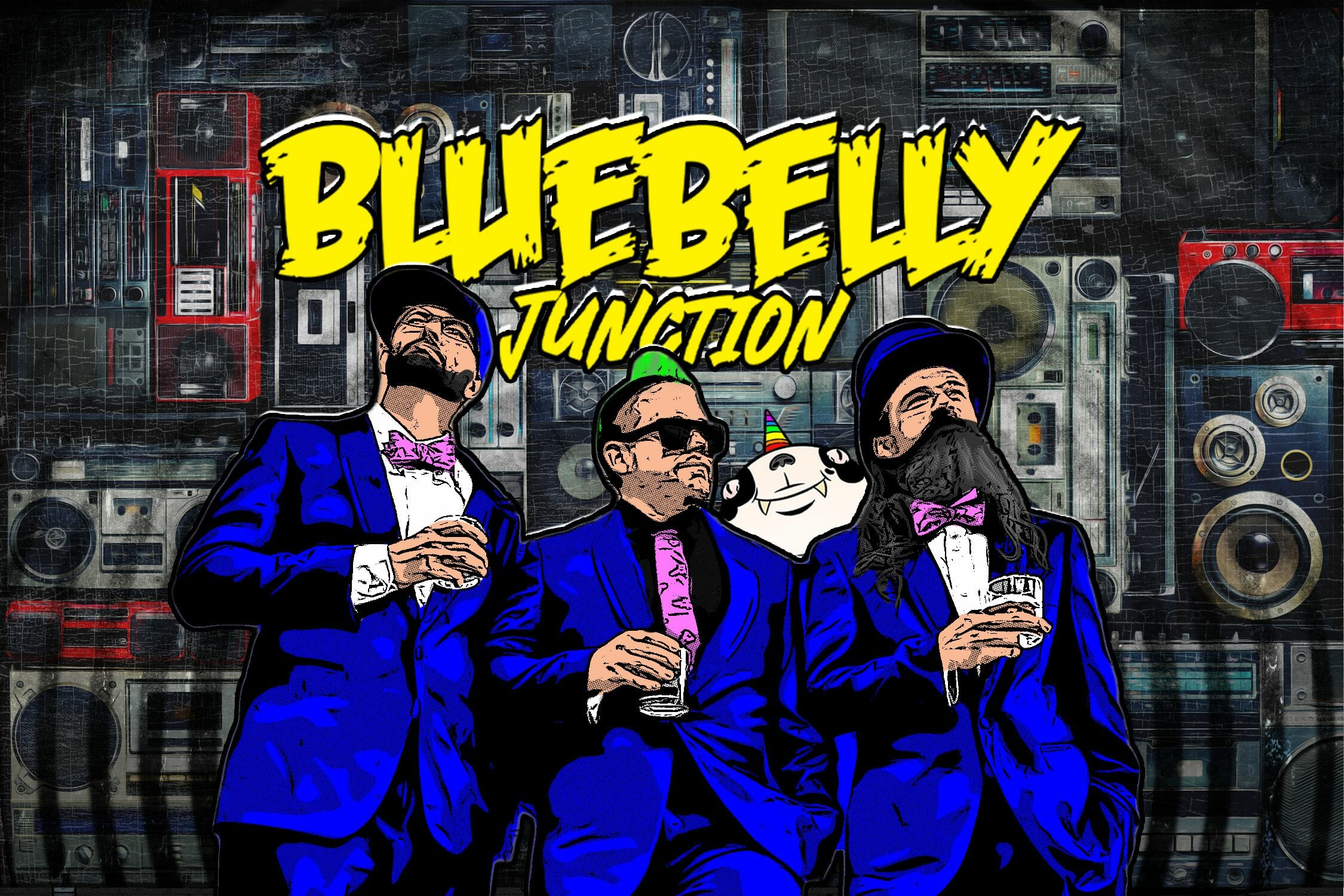 Home grown rock 'n roll based out of Bozeman, Montana, Bluebelly Junction is a high energy power trio with spicy ORIGINALS, mind blowing MASHUPS, and top shelf COVERS.
Rock out as your favorite Rock Star!
As many of us know November 4th is going to be a busy day here in Bozeman. During the afternoon the Montana State Bobcats have a home game followed by the GRCF Gala at 5:00pm. With that being said, come as you are or as your favorite rockstar! From Cyndi Lauper to Freddie Mercury, we are excited to see your finest rock and roll apparel!
All -Expenses Paid Trip to: Bali, Cabo, or Disney World (FL).
Handmade Quilt by Danielle Ketcham
Lone Peak Print by Averi Iris
Midtown Staycataion Package - Premiere Staycation - one night stay at RSVP & breakfast for 2 at The Farmer's Daughters
Montana Adventure Package - Night stay at Big Sky & Mountain Biking for 2, MT whitewater rafting trip for 4, & Let's Roam Scavanger Hunt
Family Fun Day Basket - Spire day pass and rentals for 2, Crosscut 5 time punch pass, Bozeman Hot Springs, Let's Roam Family Package.
All the proceeds raised at this year's Gala will be donated to HRDC and their Homeward Point Project. HRDC is establishing a community and marketplace here in Bozeman for folks experiencing homelessness. Hit the button below to learn more about the program!