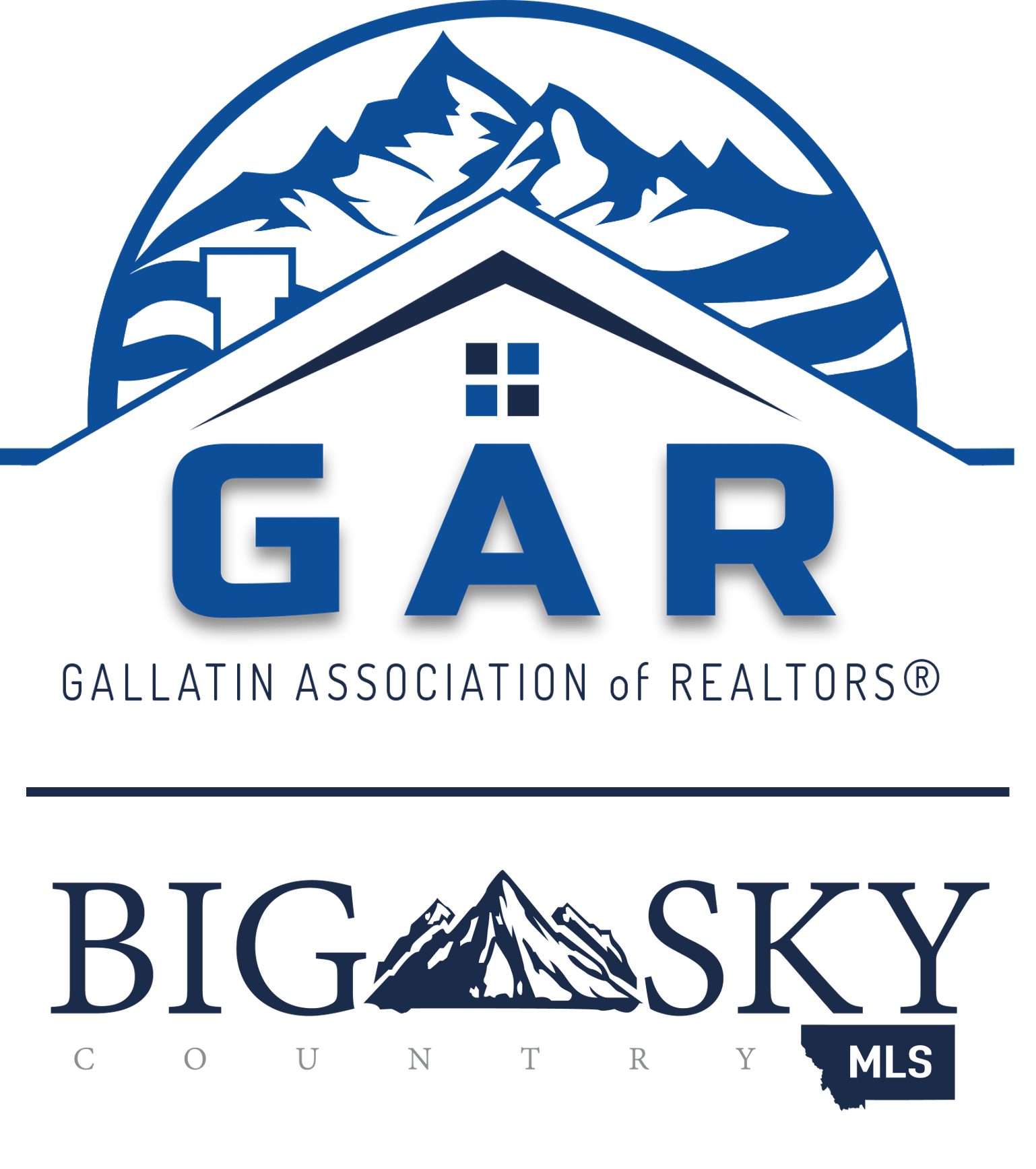 Attention all MLS subscribers,
On Wednesday, December 1st, we released a new feature in Matrix that enables you to easily enter Sold office exclusive listings, and listings that were not required for entry, for comparison purposes only.
CLICK HERE to review required vs. non-required property types.
CLICK HERE to download the instructional flyer.
Office exclusive listings are Exclusive Right to Sell or Exclusive Agency listing agreements that were not entered on the MLS, and only promoted within the walls of your firm; for all required property types, a copy of the Listing Exemption Authorization form must be on file with the BSC MLS office to qualify, even if they were properties you owned and sold yourself.
For all non-required property types, you may enter these listings for comp purposes without any penalty for late entry. View the link above to review Required vs. Non-required types.
The new process is easy. Instead of selecting "Add/Edit" to enter a normal listing, you will select "COMP ONLY Add/Edit".
A link to download the instructional flyer for the new procedure can be found at the bottom of this message, but first, you must understand the policy surrounding COMP ONLY listings.
Starting December 1st, ALL OFFICE EXCLUSIVE LISTINGS OR NON-REQUIRED PROPERTIES ENTERED FOR COMP PURPOSES MUST BE ENTERED USING THIS NEW PROCEDURE.


---

FSBOs, commission agreements, properties you owned and sold but did not sign a listing agreement for – those are all PROHIBITED.  For a listing to qualify, you need to have represented the SELLER, and an Exclusive listing agreement must have been signed between yourself and all required parties involved in the listing of that property, even if you were the owner/seller.


---

Through Friday, December 31st, Office Exclusive and non-required property sales may be entered using COMP ONLY Add/Edit, regardless of how long ago they sold, without any penalty for late submission as long as they meet the criteria in item B above;


---

After December 31st, listings will only be approved for COMP ONLY if they have closed within the previous 30 days.  For example, if you enter a COMP ONLY listing on January 10th, 2022, but that property closed on December 5th, 2021…it will not be approved by MLS staff because the closing date was greater than 30 days from the date you entered it on the MLS;


---
NOTE – COMP ONLY sales will not be included in agent or office production reports. These are strictly for comparison purposes to help cooperating members of the BSC MLS obtain accurate listing data.
For more details on how to ENTER a COMP ONLY sale, and how you will eventually be able to SEARCH for COMP ONLY sales, CLICK HERE to download the instructional flyer.